1
« Last post by Weisshaupt on Today at 06:59:01 PM »
What does the Russian invasion of Ukraine, the annexation of Crimea and the Russian presence in Syria all have in common?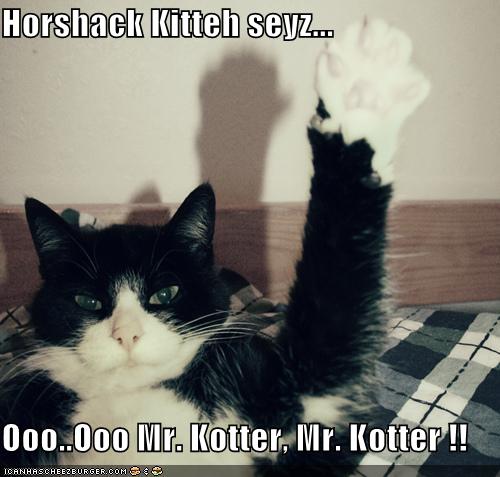 They are all Examples of Russian's acting in self defense of themselves or others? I especially love how they are saving those poor Syrians from their despotic ruler.
Wait? Waht is that you say?
Al Assad is the despotic ruler?
Well at least they are cozying up Al Assad for oil and not those other dictators in Saudi Arabia.
What? No , its not the same thing! Its different when the Russians do it. Because...
shut up, you American liberal/conservative meany.