11
« Last post by Libertas on Today at 08:02:48 AM »
Well, first there was cheating...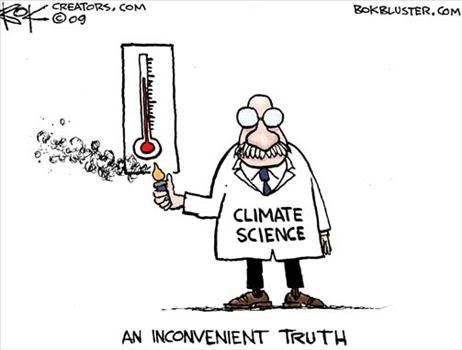 And lying about cheating...and dragging the poor polar bears into their lies...
Now, its the not surprising admission that math kicks their ass -
The co-author of a widely-cited global warming study has owned up to a major math error uncovered six days after its Oct. 31 publication by an independent scientist.

The study used a new method of measuring the ocean's absorption of heat, and concluded - through incorrect math - that 60% more heat had been absorbed than previously thought.
https://www.zerohedge.com/news/2018-11-14/climate-scientists-admit-major-math-error-after-global-warming-study-debunked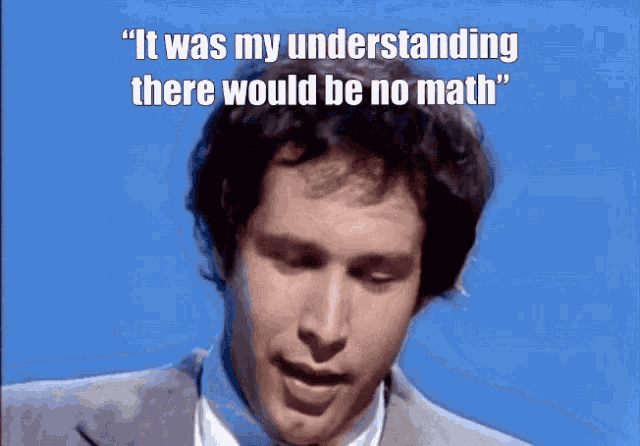 But...still saying those oceans are still hotter than even the previously proven bogus IPCC numbers they all ran with...
So...the list is cheating, lying, incompetence, and another round of lying...which means keeping the cycle going we can next expect some new incompetence to support new cheating...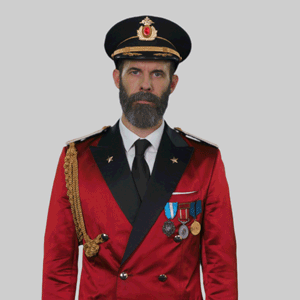 Obviously, like most progressive causes where a prog cannot end the stupidity because the stupid cannot admit failure...let alone total and complete failure...the stupid can only end when they do.